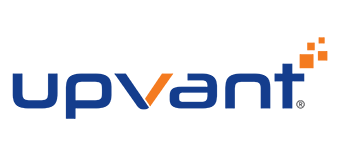 Upvant® offers strategic technology advisory services on an ongoing (permanent), interim or special engagement basis.
We like working with small to medium sized businesses who are having difficulty keeping a handle on all their technology and the vendors who provide it.
Since our launch in 2017 we've been helping businesses by mitigating technology risk and transform their IT departments to become a major driver of growth, innovation, and competitive advantage. We are a certified minority business enterprise (MBE). We leverage our network of technology, creative and digital agencies partners to deliver exceptional client service.