Microsoft 365 User License or SharePoint License Deactivation
It's important to deactivate your employees or contractors user accounts when they leave your organization.  It's good IT Governance and will save you on monthly license subscription costs.  Below is a guide on how to deactivate a users Microsoft 365 license or a particular application for example SharePoint Online within Microsoft 365.
1 – Login to your Microsoft 365 portal.
2 – Navigate to the admin center, then go to Users > Active Users page.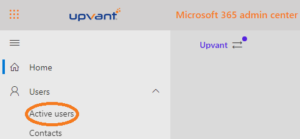 3 – In the right pane click the name of the user.
4 – Select Licenses and Apps.
At this point you can unassign the entire license by unchecking Office 365 and clicking Save Changes.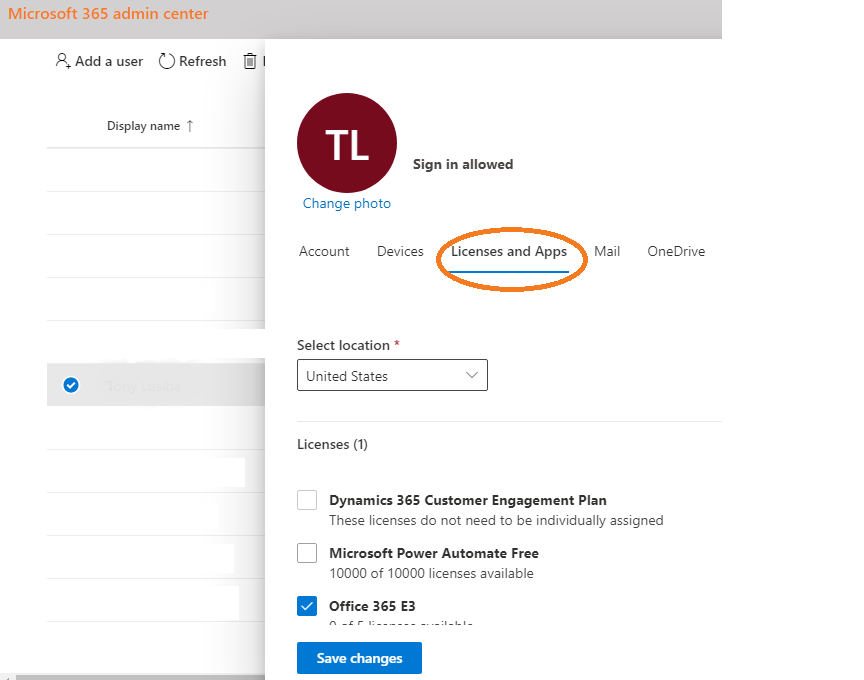 OR
4 – Scroll down to expand the licenses section, and unassign SharePoint Online and click Save Changes.